A Truck for Every Cowboy | A Campaign to Restore America
America is returning to its roots; the red, white and blue kind. Let's bring back the days when men drove trucks. American trucks. | Trucks for Cowboys Super PAC represent the interests of the hard working Americans who carry this country on their backs. We think they should have a vehicle that works as hard as they do.
Don't let more time go by without getting involved!
There are so many ways to help.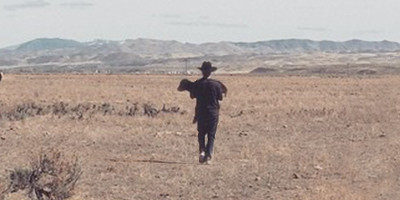 One in five American Cowboys lives each day truckless, forced to carry cows across dusty, dry valleys. These cowboys need your help. They need good, strong, American trucks to traverse golden fields, to climb mountains. Trucks for Cowboys has issued a call. Will you...
read more